About company
FOR 17 YEARS ON THE WORLD MARKET
Professional focus on the development and production of laser cutting machines.
Founded in 2004, GWEIKE owns more than 5,000 m2 for research and development, including office space and more than 26,000 m2 of production space. All machines are certified in accordance with CE regulations (for US FDA regulations) and ISO 9001.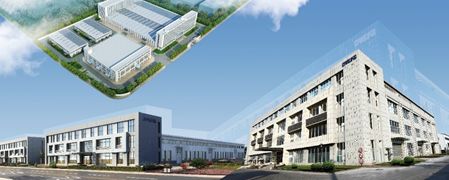 MACHINES IN STOCK FOR FAST SHIPPING IN 7 DAYS
GWEIKE uses its own plant for the production of rolled steels, which enables deliveries possible from 7 days of receipt of the order. GWEIKE also applies high quality standards to prevent imperfections and failures during production.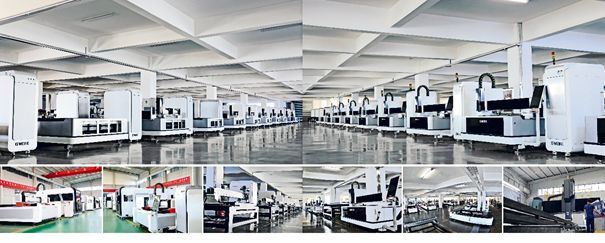 12 OVERSEAS SERVICE CENTERS
So far, 12 service facilities have been established in various countries, such as the USA, the Russian Federation, India, Vietnam, Egypt, Ukraine, Poland, Thailand, South Africa, Croatia and Slovakia. These centers provide machine service for more than 150 countries around the world.